What are Link Schemes?
Link schemes are any links intended to manipulate a site ranking in site's ranking on Google search results that might be considered part of a link scheme and a violation of Google's Webmaster Guidelines. This includes any behavior that manipulates links to your site or outgoing links from your site.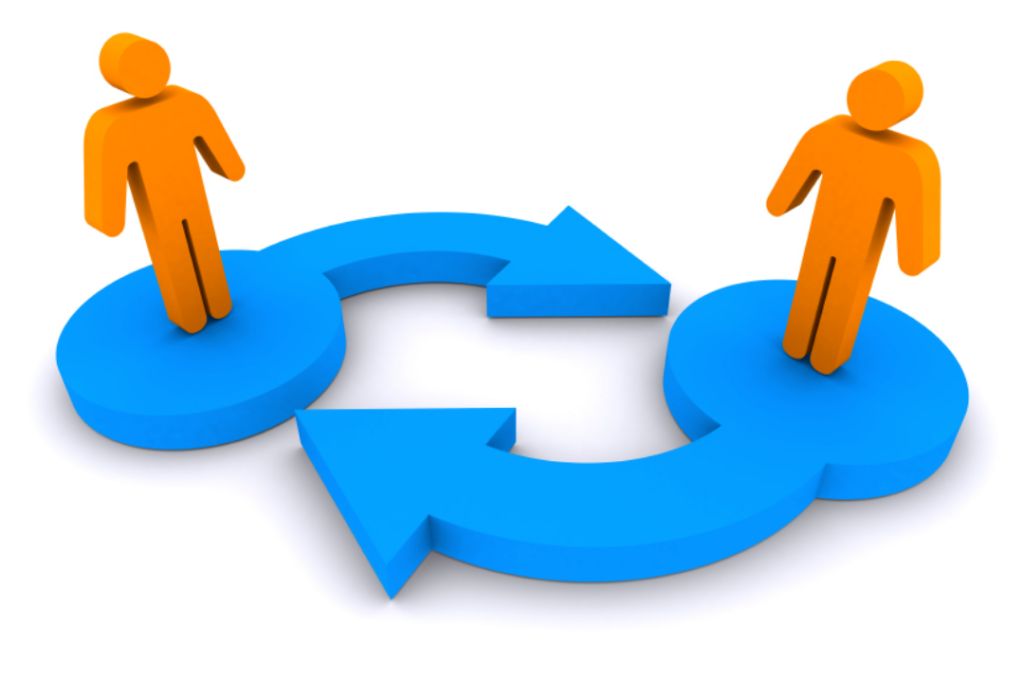 You're participating in a link scheme if you're linking for any other purpose than recommending a helpful site.
What are Paid Links?
Most of the link schemes incur paid links. And direct advertisement on a website is sometimes also known as "paid links" because someone or advertiser is paying the website owner to place a link on their page that points to their page.
That might place that link within an image or text ad, but it will practically always be something on your page that links to another page.
So paid links are often used for link scheming purposes.
How to determine the link scheme?
How do you know that you are engaging with a link scheme?
To determine the link scheme, Google has provided some guidelines and those link schemes. Examples can negatively impact a site's rank and drop organic traffic dramatically. Those are as follows:
Buying or selling high-quality links that pass Google's PageRank algorithm. Exchanging money for links or posts containing links, exchanging goods or services for links, or sending someone a "free" product in exchange for them writing about it and including a link are examples of this.
Excessive link exchanges and trades are made purely for the sake of cross-linking.
Heavy article marketing with anchor-text-rich links.
Using automated services to make links to your site
Specifically, paid links are:
Text advertisements that pass PageRank.
Links with optimized anchor text in articles or press releases on other sites. E.g., If you want to have a wedding, you will have to pick the best ring. You will also need to buy flowers and a wedding dress.
Keyword-rich, hidden or low-quality links embedded in widgets that are distributed across various sites, e.g., Visitors to this page: 1,850
Low-quality directory or bookmark site links.
Widely distributed links in the footers or templates of various sites.
Forum comments with optimized links in the post or signature.
Note that PPC (pay-per-click) advertising links that don't pass PageRank to the buyer of the ad do not violate our guidelines. You can prevent PageRank from passing in several ways, such as:
Indicating the link is sponsored by adding a qualifying attribute to the <a> tag.
Redirect the links to an intermediate page blocked by search engines with a robots.txt file.
You're generally a part of a link scheme if you don't link to it since you sincerely recommend it to your users. If a link serves the purpose of financial gain or boosted ranking, you're putting links in place purely for Google to detect and deviating from a link's intended purpose of links. This offers a negative user experience, and Google quickly picks up on this.
How link schemes affect your ranking
One major factor that Google assesses your site on is who you link to and who links to you. Mutual links make the relationship between two sites stronger. Your ranking is affected by this, so it's essential that you only link to beneficial sites to your users. Sites that link to you and vice versa provide context about your site's content and indicate site quality and popularity.
Why is Link Schemes Important In SEO?
Google considers link schemes as anything that manipulates PageRank. It can impact your website's ability to rank higher in search results, and Google has an entire section of its Webmaster Guidelines dedicated to the topic. This section defines link schemes as:
Because of their negative impact, link schemes are considered webspam by Google and other search engines—they try to steer clear of these links when crawling and indexing websites, so they don't mess with their search results.
If a website is caught engaging in a link scheme, it can receive a manual action against it from Google's webspam team. A notice will appear in the Manual Actions report within Search Console telling you which pages were affected and why. These notices are also sent via email notifications.
Typically, this type of penalty will affect only one page on your site. Still, if Google catches you doing something egregious like selling links or participating in a private blog network (PBN), your whole domain could be penalized instead.
How To Recover From a Link Penalty?
In most cases, the Google Penguin algorithm was used to detect link schemes. And sometimes, Google manually penalizes for link scheming.
If your site has been affected by a link-based penalty, you'll need to remove or disavow the low-quality links to recovery. With Google webmaster tools, you can disavow links.
Previously, web admins had to submit a reconsideration request to Google after disavowing low-quality links from their websites, only applicable to manual penalties.
But now, Penguin operates on a rolling basis; you will no longer have to submit a reconsideration request and wait for a refresh. After removing all low-quality link profiles, your site will automatically recover as early as possible.
You can prevent PageRank from passing in several ways, such as:
Remove all low-quality links from your website.
Use a no-follow URL with all links like rel="no follow" attribute to the tag.
After detecting the penalty, a robots.txt file redirects the links to an intermediate page blocked by search engines.
Start creating high-quality content.
Add only relevant links to your content.
Relevant good content can naturally gain popularity in the Internet community. The more valuable and problem-solving content you have, the greater the chances someone else will find that content valuable to their readers and link back to it.